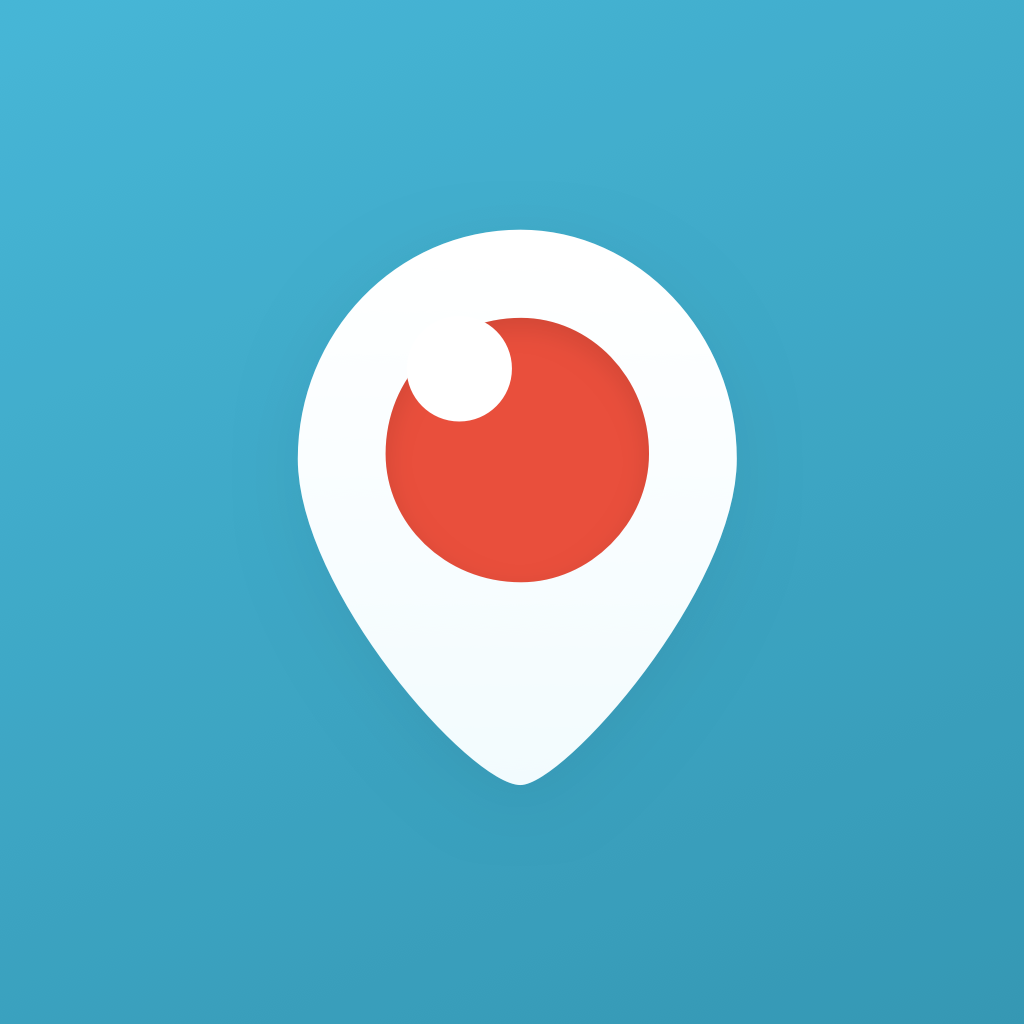 Periscope is still going strong and growing!  They just recently made some announcements and improvements slated to appear soon.  The Periscope early adapters like @KimGarst and @1AlexKhan are all over this news, immediately scoping about it.  So wait no longer, here is what Periscope 2.0 will offer:
1.  Rewind and Fast Forward 
If you watch Periscope replays, you will notice there is no way to skip ahead or replay a certain part without having to start all the way back at the beginning.  Most often on Periscope replays, you will spend a lot of time watching the broadcaster welcome everyone in.  As a replay viewer, you can't interact and aren't quite interested to wait through the "hellos."  So now, you will be able to fast forward right through them!
2.  Teleport
Click a button and find a random scope, like "couch mode" on www.periscope.tv.
3.  Sticky Replays
The replays will stick around on your profile for 24 hours and will be shown on the map. You can search for a particular type of scope or a particular type of content which will then be found pinned to the map.
Bonus note:  If you include "#Halloween" in your scope title, you will then see bats fly across the screen during a Periscope broadcast.